About Calora Innovation
True creativity and innovation is a challenge, and several claims can be made about being innovative. Some would claim that a mere improvement is innovative. However, real innovations are often recognised by changes in business models, products, supply chains, reward schemes, operations and/or technology.
We are truly innovative
Our track record shows development and launch of two substantial initiatives and business opportunities with an exciting future. Perhaps bold, but we firmly believe in challenging our customers and ourselves by constantly innovating and creating a future with you.
We seek to establish strong and close partnerships with customers and suppliers through our technology platform, as well as a know-how base of non-metallic materials and processing. Therefore, if you have a specific problem and are in need of a solution, we are your partner.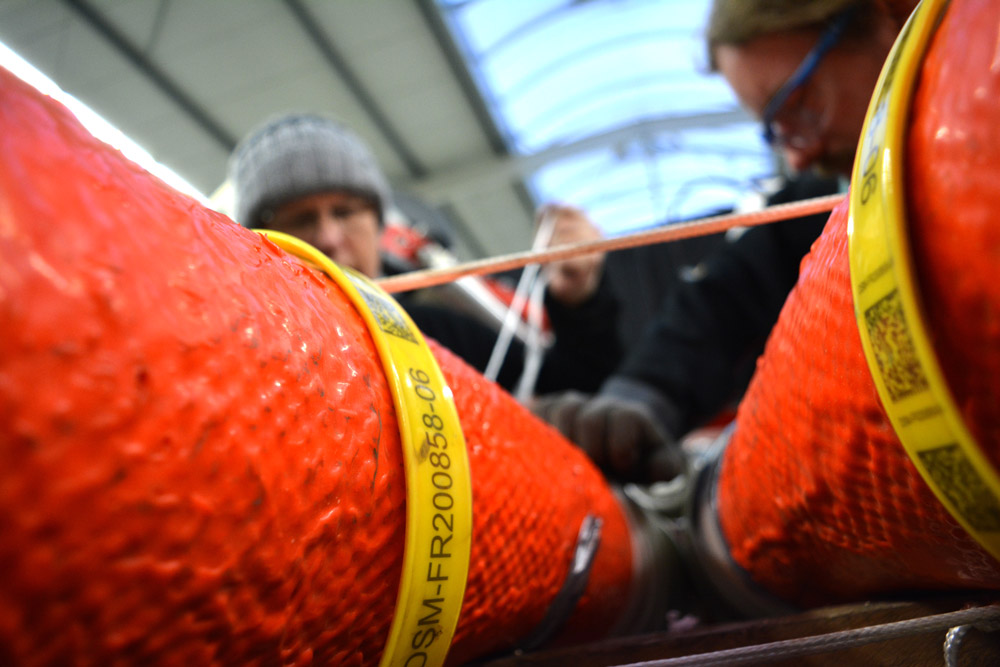 We design, develop and produce solutions that contribute to advancing your business competitive edge. Our solutions are based on a selection of performance criteria, such as wear resistance, low inherent density, no corrosion, durability, high service temperatures and other challenges that may occur.
Our technology and know-how are based knowledge on a combination of fundamental materials, in-depth processing skills of these materials into final products, and a solid track record for converting these products into real applications. IPR is connected to the technology base.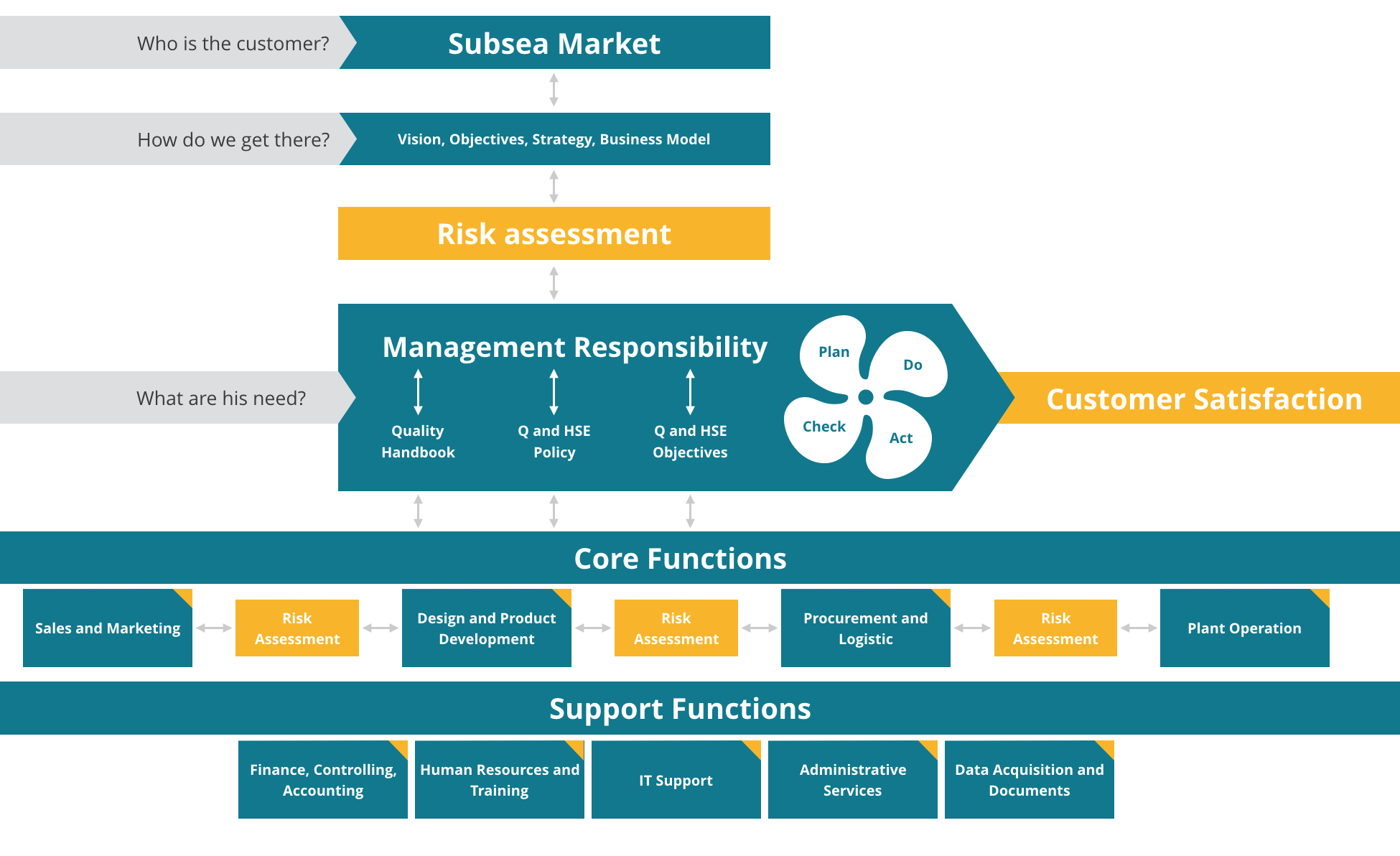 OUR CULTURE
"A smooth sea never made a skilled sailor" – Franklin D. Roosevelt
We apply good seamanship in our daily work practices and management. Brining people out of their comfort zone is essential for successful innovation. Good seamanship is recognised by 6 different characteristics, i.e., experience, judgement, anticipation, awareness, ingenuity and humbleness.
Experience
We encourage hard work, learning by doing, lessons learned, sharing experience among colleagues, and appreciate and recognise individual skills in the organisation.
Judgement
We encourage solid judgement and fast decision making.
Anticipation
We encourage the ability to anticipate every contingency, good planning and evaluation of alternatives based on facts. The deeper insight into facts, the more comfortable it is to be intuitive.
Awareness
A high degree of situational awareness is something we encourage, as well as the importance of solely relying on solid facts that can be confirmed.
 
Ingenuity
We encourage being solution oriented, decisive, and to be determined on finding the best solution.
 
Humbleness
We value and encourage respect amongst our colleagues, using our collective power to take us to new places, to execute operations, and to help each other in distress or discomfort.
Good seamanship is reflected in our core values.
(photo)
*HSE statistics (0% langtidsfravær)
OUR BUSINESS MODEL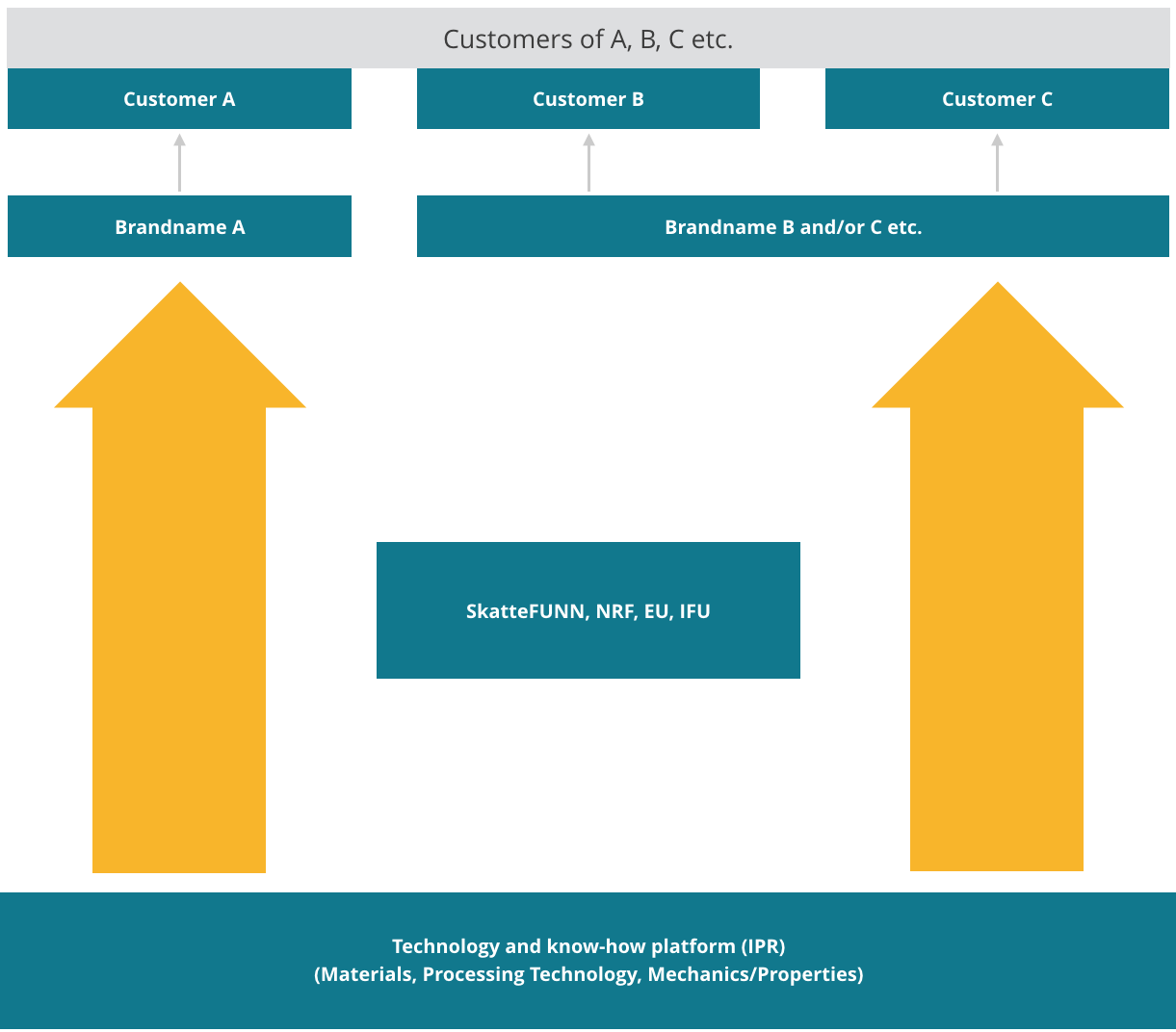 Nominations: